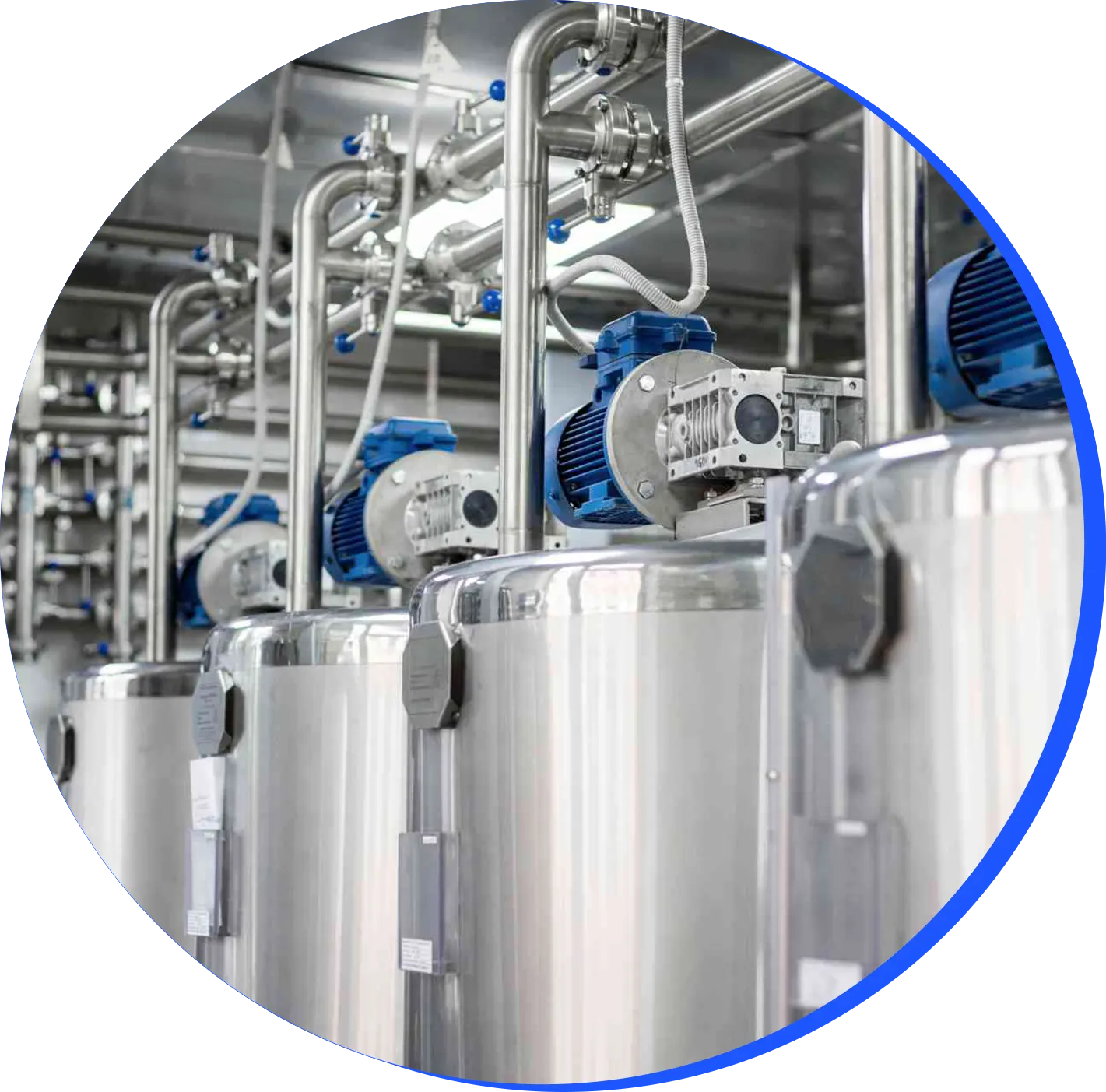 Premix Technologies" an ISO 9001: 2015 certified Company in India.
We are pleased to introduce ourselves as a leading agitator/dosing pump/dosing systems/pressure vessels & mixing tank manufacturer in the industry. Our company has been providing high-quality products for various applications for many years.
Our products are designed and manufactured using the latest technology and are tested to ensure they meet the highest standards of quality and reliability. We offer a wide range of agitators, including top-mounted agitators, high shear agitator and portable agitators.
We offer a wide range of Dosing pumps. & systems like as Mechanical-Actuated diaphragm pump, Electronic dosing pump, hydraulic dosing pump, Plunger Pump as well as Alum/Ammonia/Feso4/Lime/Poly/Coagulant/Urea/PH correction Dosing systems with tank.Our products are suitable for various industries, including chemical, pharmaceutical, food and beverages, and water treatment.
25
Areas Of
Application &
Operation
Our Clients